Nashville Flea Market
The Place to Show and Sell
Nashville Flea Market Dealer Rent Relief Program Approved
Flea Market Vendor Rent Relief Grant Application
Flea Market Information
Nashville Flea Market dates and times
The Nashville Flea Market at The Fairgrounds Nashville is considered one of the top ten flea markets in the country. Approximately 800 to 1200 dealers and vendors from 30 states offer their wares to the buying public every month. With an average of 2000 booths, The Tennessee Magazine and Busy Bee Trader continue to vote the Nashville Flea Market as the #1 FLEA MARKET in Tennessee.
For more than half a century, this iconic event operates monthly drawing an impressive ½ million visitors annually and growing.
Founded in 1969, the Nashville Flea Market has been in operation for almost 60 consecutive years. The mission is to provide a venue for travelling and local vendors to make a living while offering the community an alternative to the traditional, big box shopping experience.
Items sold at the flea market represent more categories than one can list. Merchandise sold features antique furniture, dishware, knick knacks, specialty foods, boutique clothing, carpets, health and beauty items, jewelry, perfume, leather goods, paper goods, yard art and more. The selection is endless and the finds are superbly unique.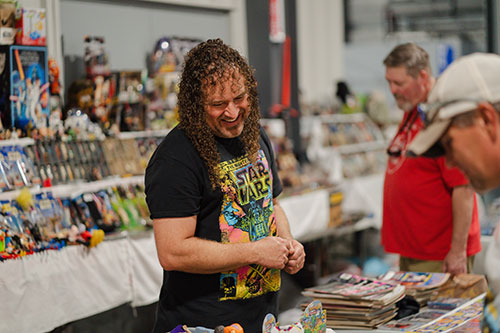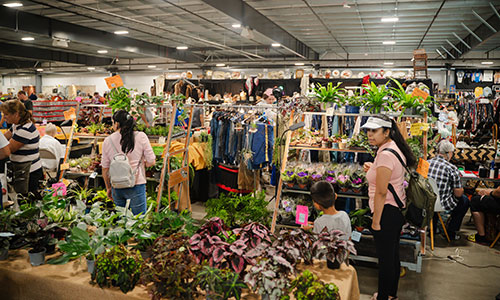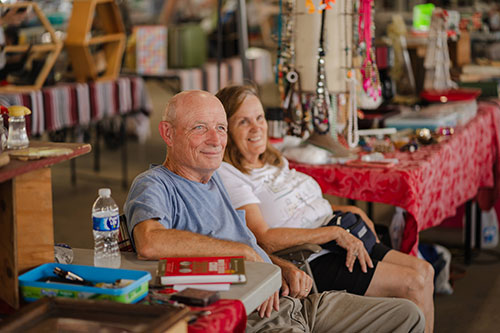 Flea Market Booking Schedule
Check the Apply to be a Vendor page on Nashville.gov for information on the flea market booking schedule.
Find upcoming markets, festivals, fairs, trade shows, expos, conferences, and conventions - Marketspread